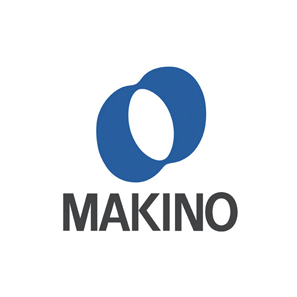 Makino
Originally established in 1937, Makino invented the commercially viable horizontal machining center. The world headquarters of Makino Milling Machine Company is in Japan, and their R&D Department is recognized as the world leader in metal-cutting machine design and technology development. Makino also develops and delivers turnkey engineering process solutions and manufacturing systems.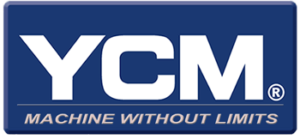 YCM
Founded in 1954, Yeong Chin Machinery Industries Co. Ltd. specializes in machine tool manufacturing. YCM has been awarded the certificate of the ISO-9001 Quality Assurance System authorized by the Ministry of Economy Affair in Taiwan, the first Taiwanese manufacturer to achieve such a certificate. With the core values of quality, technology, service, and delivery time, YCM offers customers remarkable products, perfect service, and punctual delivery time.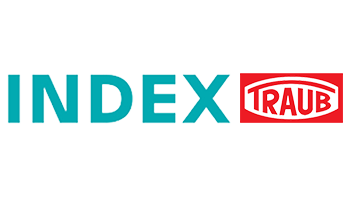 INDEX
Since 2002, INDEX has offered multi-functional production centers in which different process technologies can be integrated in one machine. The complete machining means that not only the quality and precision are higher, but also that primarily the production costs are reduced as a result of the shorter throughput times. This benefit is appreciated by INDEX customers worldwide as it strengthens their competitiveness.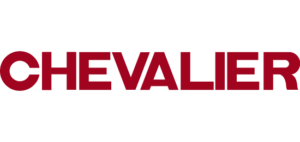 Chevalier
Established more than 30 years ago, Chevalier Machinery USA is a leading manufacturer of grinding, turning and milling machining centers. Their machines are assembled in their 9001-certified facilities with R&D, machining, sheet metal production, and electronic departments. They provide solutions for the gas & oil, energy, aerospace, medical, automobile, semiconductor, telecommunications industries, as well as job shops.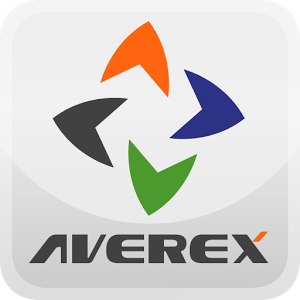 Averex
Since founded in 2006, Averex Automation Co., Ltd. has been developing and producing top-quality high-speed horizontal machining centers. Averex delivers machines worldwide, providing customers with highly advanced and reliable machining centers that are in compliance with the regulations outlined in the CE directive for Machining Centers.
APEC
APEC Ltd. specializes in the design, manufacture, and sale of large gantry high-speed 5 axis machine tools. Their products can be broadly applied to the majority of industries, from aerospace, automobiles, trains, solar energy, shipbuilding, semiconductors, electronic equipment, and many others.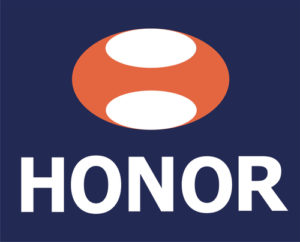 Honor Seiki
Honor Seiki was established in 1987. In the beginning, Honor Seiki had only 8 employees to cooperate with each other, but now has 5 factories and their machines are sold around the world. Honor Seiki continues to develop quality machines to meet the highest standards in precision, efficiency, and reliability. Improving their products per customer request is the unrelenting mission of Honor Seiki.
Willemin-Macodel
Founded in 1974, Willemin-Macodel released its first milling machine, a complex shape copier aimed at the watchmaking industry. Since then, many other world firsts have confirmed its status as a leader in technology, while continuing to develop new solutions.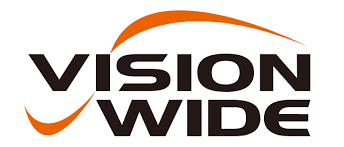 Vision Wide
Vision Wide was founded in 1999. Since its official operation in 2000, they have been committed to the development, design, manufacturing production, quality management, sales, and service of CNC machine tools. They were founded with the vision to provide customers with the most cost-efficient, high-precision, double column machining center products.