Need Service?
Submit a service request and we will get back to you as soon as possible! Please include as much information as possible including the machine model and serial number, alarm numbers, what the machine was doing when it experienced the issue, etc.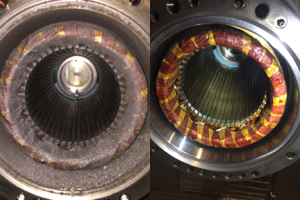 Repairs
We repair broken and uncalibrated machine tools.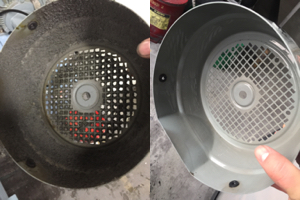 Preventive Maintenance
We get your machine running more efficiently, so it is less likely to experience down time.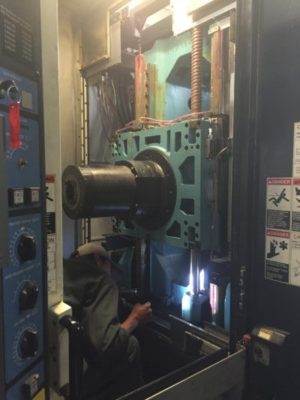 Repairs by Factory-Trained Technicians
We offer 3 levels of preventive maintenance on your machine tools, as well as repair services if your machine isn't running quite right or at all. Send us a request and we will get you on the schedule.